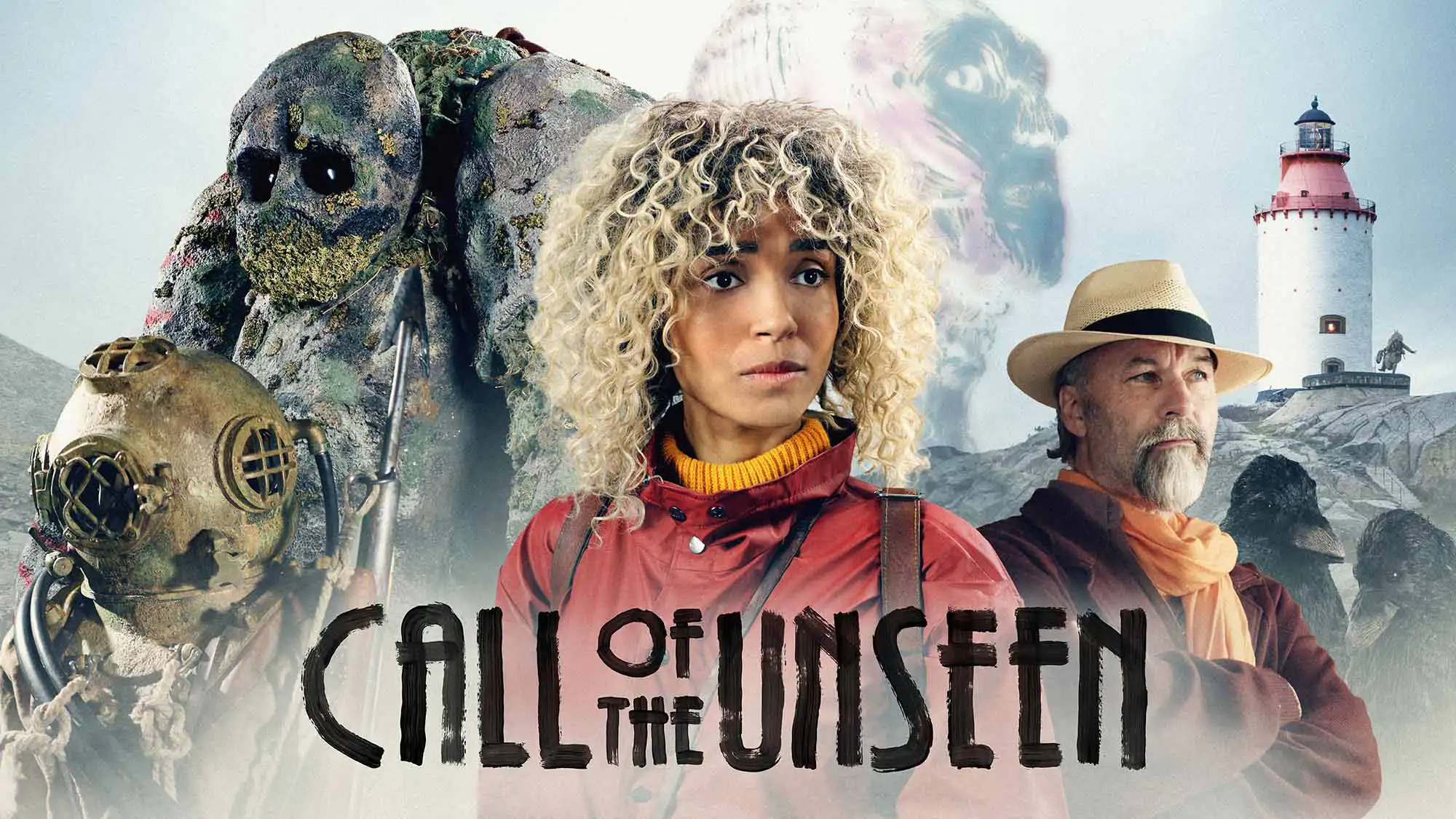 24 Awards at international film festivals
Including Best Feature Film, Director, Screenplay, Lead Actress, LEAD ACTOR, Art Direction, Editing, Original Score, Sound Design, CGI & VISUAL EFFECTS, Costume Design, Regional award, Creative prize.
Five Continents International Film Festival Sept 2022, Venezuela
Montreal Independent Film Festival Fall 2022, Canada
Cosmic Film Festival 2022, USA
Västerås Film Festival 2022, Sweden
Hollywood Verge Film Awards 2023, USA
 Los Angeles Independent Film Festival Awards Spring 2023, USA
Sensei Tokyo Filmfest 2023, Japan
Nordic Star Festival 2023, Sweden
Official selection:
Toronto International Spring of Horror and Fantasy Film Festival
Maverick Movie Awards
XI Fantastic and Terror Film Festival in Tàrrega – GALACTICAT
Nordic Star Festival
Kanazawa Film Festival
International Horror, Fantastic and Action Film Festival and Awards "DROP"
 Detailed list available in the electronic press kit


Story
A young art student suffers from a lack of confidence and her troubled lecturer struggles with dark visions.
Unexpectedly, their fates begin to intertwine on a strange and hazardous journey into the unknown.
Written and directed by
Henrik Pilerud
Starring
Nathalie Merchant,
Alan Adler,
Marika Lagercrantz, Anki Larsson