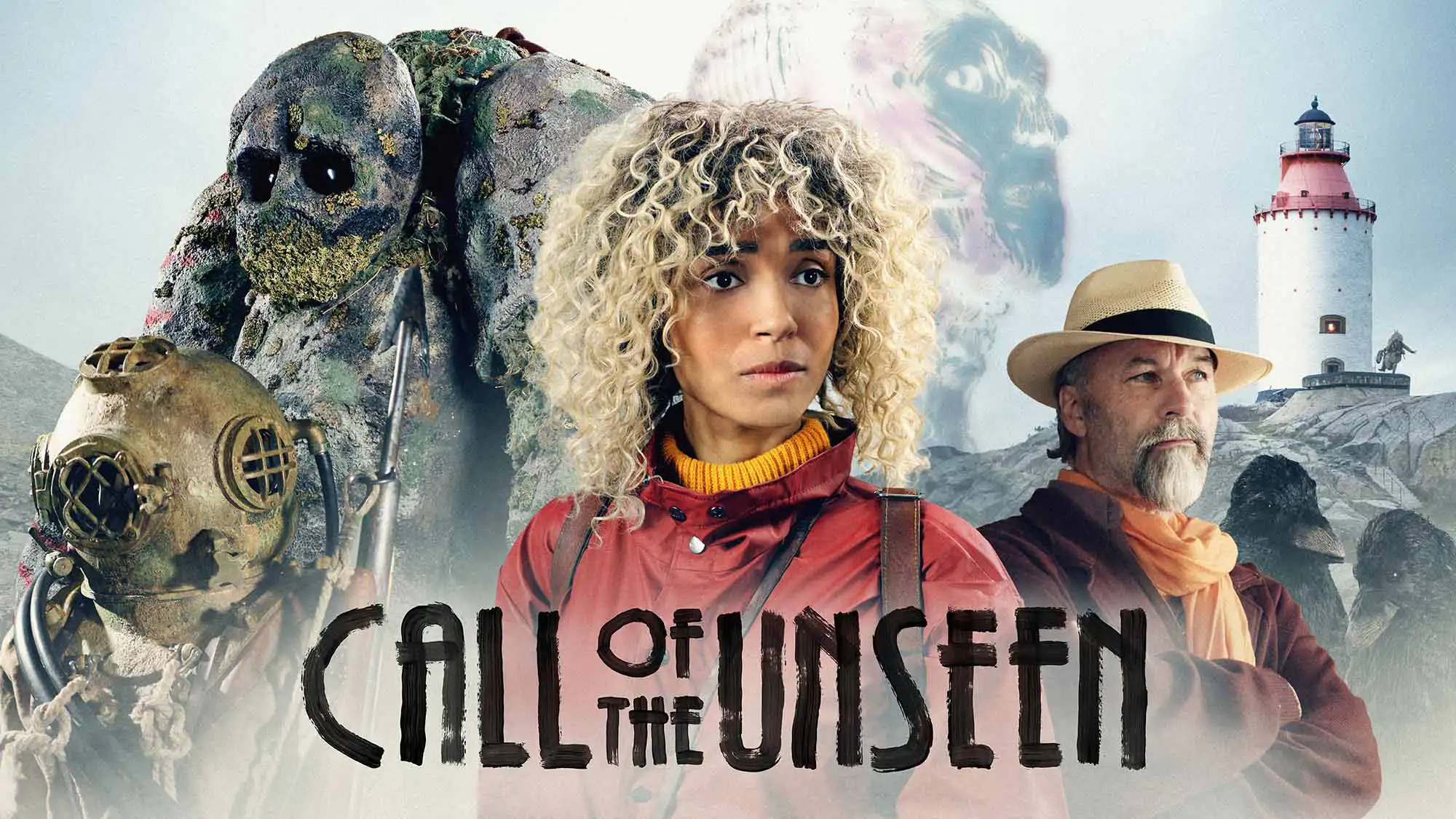 15 Awards at international film festivals
Including Best Feature Film, Director, Screenplay, Lead Actress, Art Direction, Editing, Original Score, Sound Design & Costume Design. 
Five Continents International Film Festival 2022-9, Venezuela
Montreal Independent Film Festival 2022 (Fall season), Canada
Cosmic Film Festival 2022, USA
Västerås Film Festival 2022, Sweden
Hollywood Verge Film Awards 2023, USA 


Story
A young art student suffers from a lack of confidence and her troubled lecturer struggles with dark visions.
Unexpectedly, their fates begin to intertwine on a strange and hazardous journey into the unknown.
Written and directed by
Henrik Pilerud
Starring
Nathalie Merchant,
Alan Adler,
Marika Lagercrantz, Anki Larsson